-Portraits

-Communions
-Babies/Newborns
-Schools
-Weddings
-Youth Athletic Leagues
-Home Movie Transfers to DVD
-Photo Restoration
-Video Services
-Slide/Negative services
**Tuesday through Friday 10-6. We work by appointment - please call first.**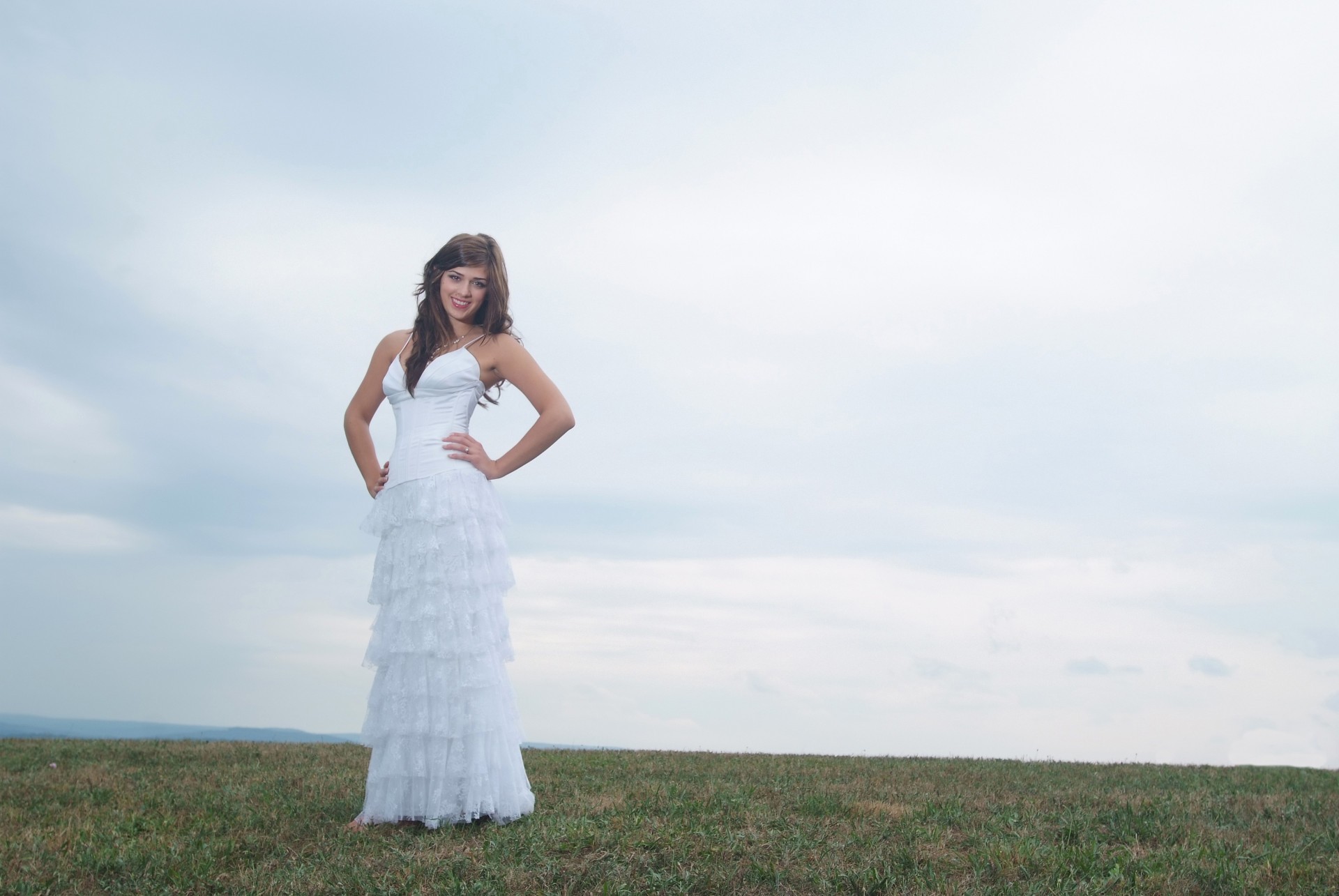 Our studio is closed by Gov Murphy's executive order because of the China CoronaVirus. We are conducting regular business from remote locations.
Please leave a voicemail or email with any questions or to schedule appointments.
We hope that all of you that have been decimated by Gov. Murphy's forced shutdown are able to recover and move forward quickly.
Remember, the Fed has not shut down anything,
only Governors do.
Sincerely



J. Herring