-Portraits

-Communions
-Babies/Newborns
-Schools
-Weddings
-Youth Athletic Leagues
-Home Movie Transfers to DVD
-Photo Restoration
-Video Services
-Slide/Negative services
**Tuesday through Friday 10-6. We work by appointment - please call first.**
We are located in Newton, 106 B Sparta Ave
(same building as Quick Check, between 'City Looks' and Laundromat)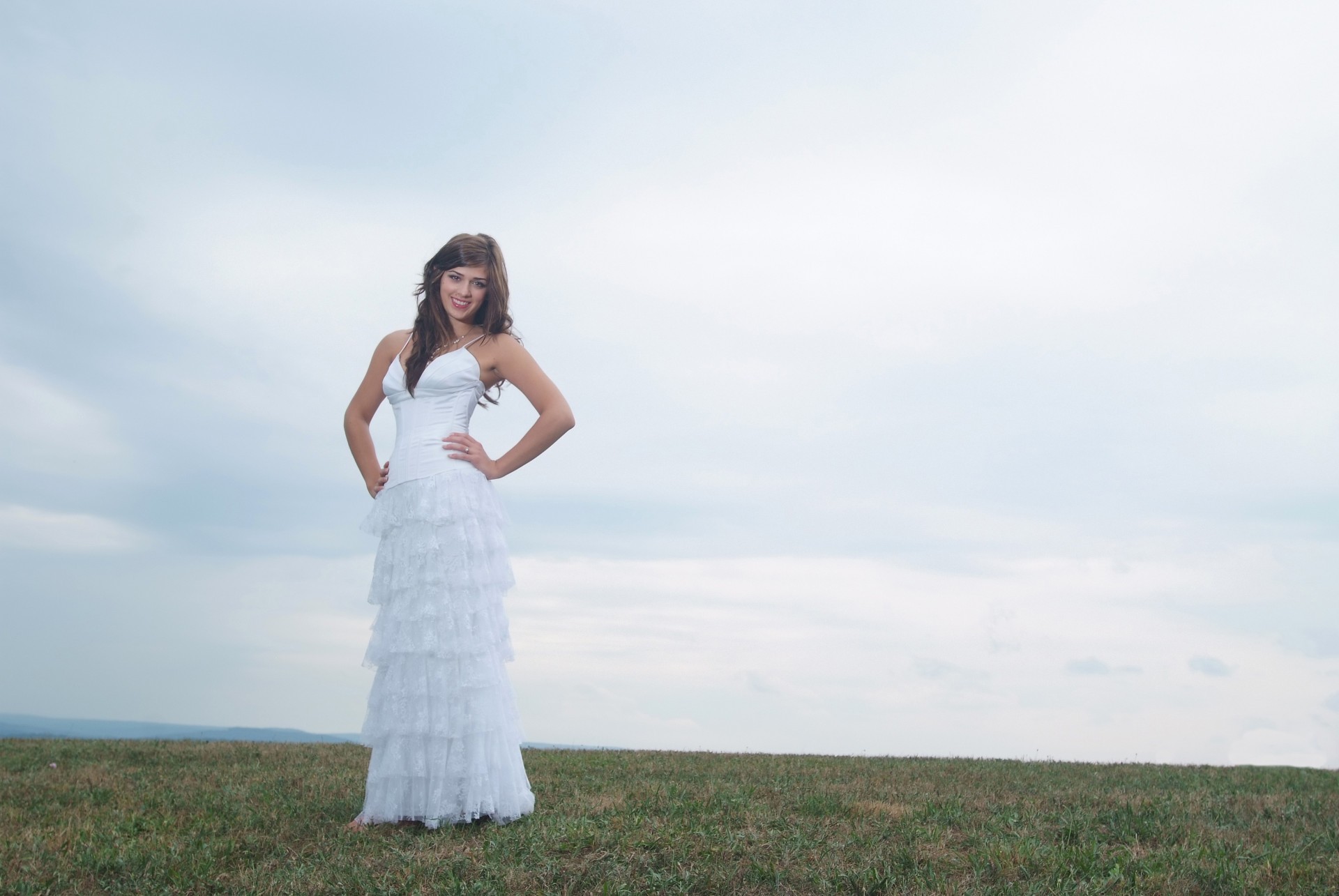 We are closed by Gov Murphy's executive order because of the China CoronaVirus. Leave a voicemail or email with any questions.
Apparently, we don't have the special walls and paint that many other retailers and business' must have that magically make their workers and all of us immune. (somehow driving after 8 pm in NJ also can give you the flu, as well as a fine and/or incarceration)
We hope that all of you that are being decimated from this are able to recover and move forward quickly.
Sincerely
J. Herring